About us
Our history is who we are! Our team is our future!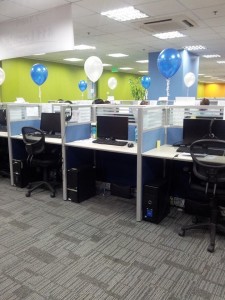 As a company that strives to be a determining factor in the field of communications, we are looking for dedicated people with the ambition for establishing themselves as prosperous specialists. We need the skills of people who strive to develop their potential as a team member of a company that is on the cutting edge of communications and customer service.
People are the factor that makes one company a successful leader, and we, at 411 BPO, know that. Delivering the conditions necessary for our employees to be exceptional professionals with a solid base of knowledge and experience is one of our top priorities. Here, you will stay on top of the latest innovations in our field. We are looking forward to accepting more dedicated people as a part of our team.
About us video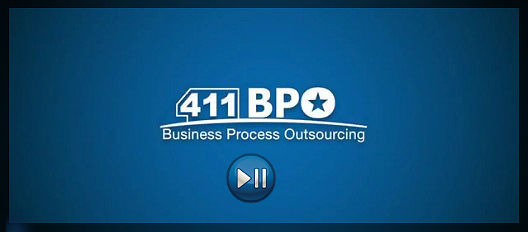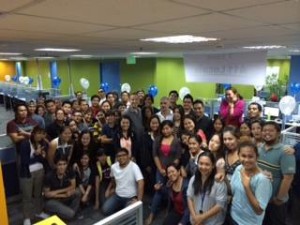 411 BPO is a company that has been established with the primary goal of pursuing the challenges of the communications field. We operate as proficient and prosperous experts who aim to offer a service that steps on the common methods while relying on creativity and innovation. Our working environment promotes teamwork and collaboration for achieving optimal results. Here, we value the personal vision of each of our professionals, nurturing the growth of their potential and the development of their skills.
In order to create a workplace that allows for a progressive and dynamic environment, we stimulate our employees to express themselves and their opinion. Money is not the only motivation that drives our specialists. We provide an environment that offers constant opportunities for specialization and skill development. Our high corporate culture is expressed in each aspect of our activities. Here, you will work in a modern office with excellent working conditions that will allow you to draw the most of your capabilities. Work with us, and express your creativity and skills to the fullest!